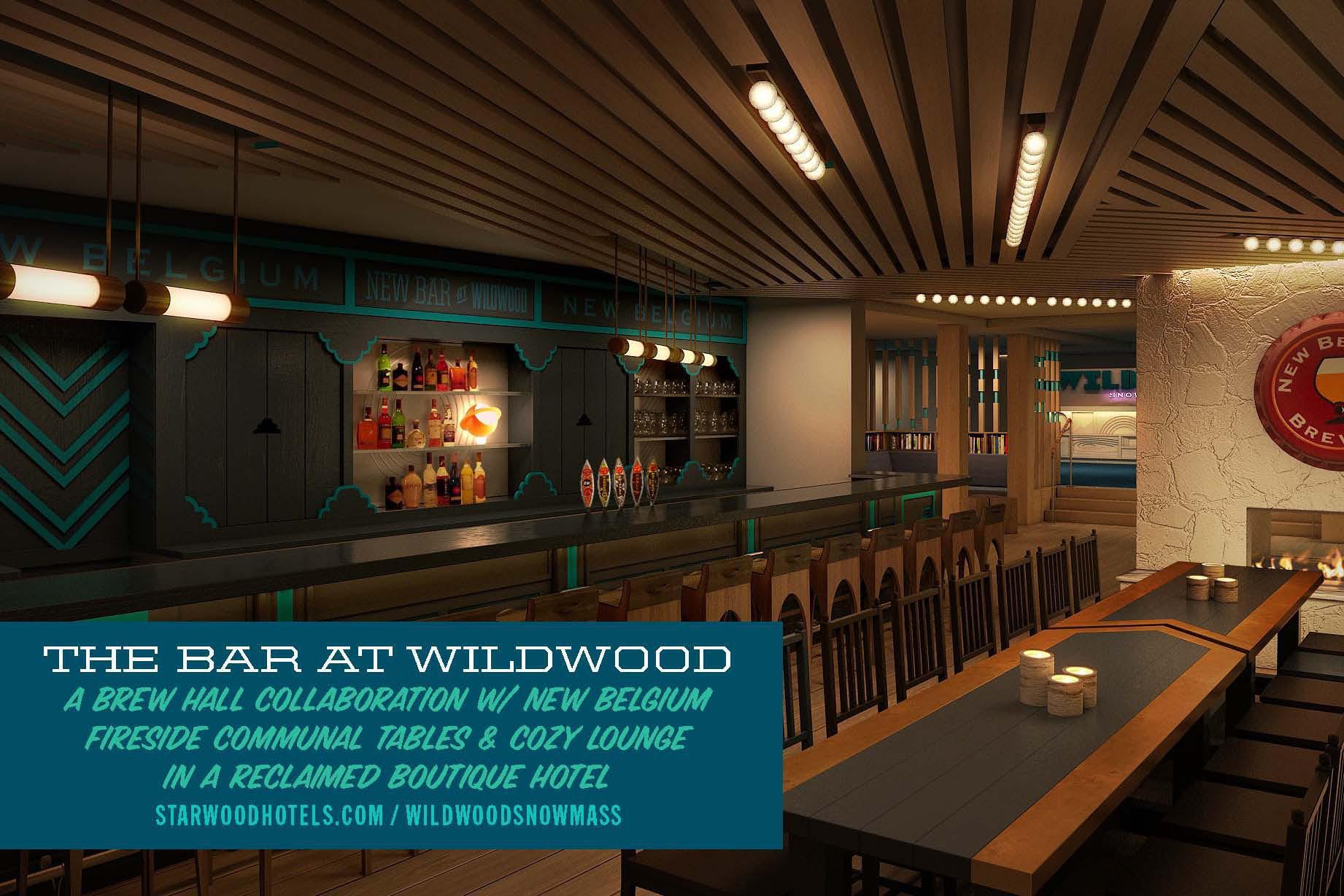 Local craft brewery New Belgium will be opening a restaurant and bar at the Snowmass ski resort in Aspen, Colorado in mid-November. The brewery will be partnering with Westin Resorts and Patches O'Houllihan, Inc. to bring Colorado's specialty beer scene to an international destination.
"Snowmass is a popular tourist destination and when people come to Colorado they like to experience Colorado craft beer," said Bryan Simpson, Media Relations Director for New Belgium in an email. "These establishments will spread excitement about the Colorado craft beer scene for both locals and people traveling to Snowmass from outside our state."
The establishments in Snowmass will attempt to showcase Colorado beer culture and New Belgium specialty beers to a wide audience while keeping the successful brewery's identity as a small town brewer.
"New Belgium is very excited about these projects and has always and will always remain true to its identity," Simpson said. "People in Snowmass are also genuinely excited about these developments and look forward to having a wider selection of New Belgium's beers in their area."
The restaurant, called the New Belgium Ranger Station, will be located slopeside on the Snowmass Mall and will be operated by Patches O'Houllihan, Inc. It will feature a lunch and dinner menu developed by Westin Snowmass Resort and Snowmass Kitchen Chef de Cuisine, Jami Flatt, specifically for pairing with New Belgium brews.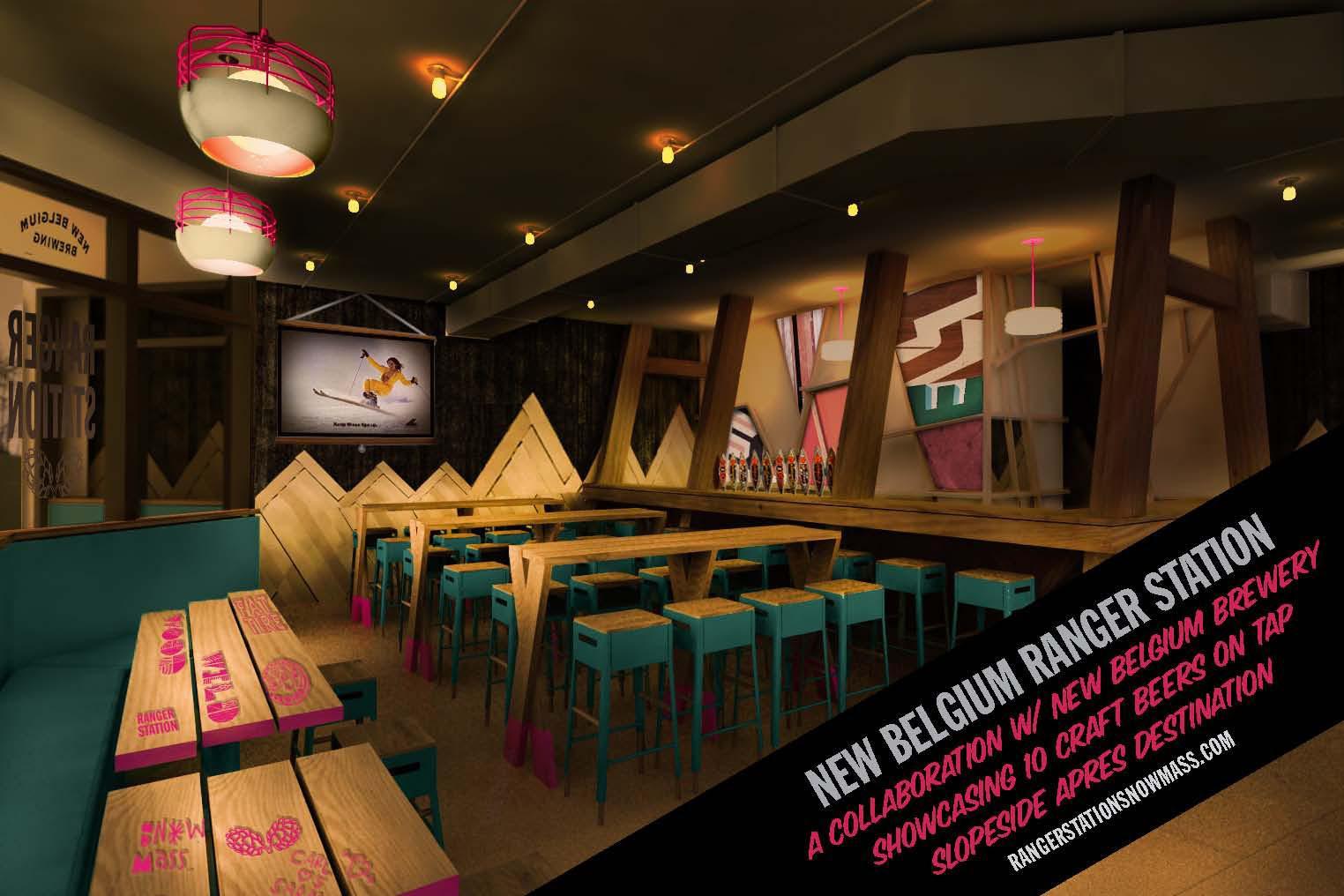 "By partnering in the renovation and development, New Belgium is able to help revitalize part of Snowmass, while raising awareness about Colorado's burgeoning craft beer scene," Simpson said. "These projects give New Belgium a chance to bring the brewery's culture of fun, folly and fine craft beer to a popular tourist destination."
Snowmass is open year round for skiing, mountain biking, hiking, outdoor concerts and other mountain activities, so the New Belgium Ranger Station will remain open year round as well.
"As a Colorado brewer with deep Colorado roots, you want to contribute to the lifestyle and cultural experiences that make our state a world-­‐class destination," said New Belgium Branding Director, Josh Holmstrom in a press release. "Snowmass epitomizes that in the very best of ways."
John Sheesley is the Managing Editor for College Avenue Magazine. He is a student of Economics, Journalism and Horticulture at CSU. John loves photography and bicycling, and is known to engage in political debate from time to time.