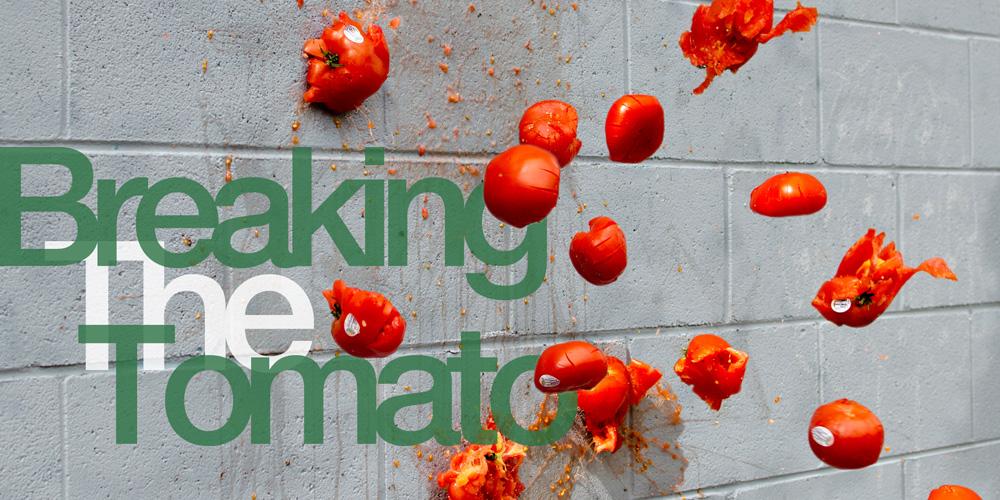 A Big Mouth Billy Bass hangs high on the wall inside lab E341 in the Anatomy and Zoology building at CSU. He rests on a faux wooden board, ready to ask that you take him to the river in song. Billy's an oddity, a fish in a science lab, surrounded by instruments— large and small alike— that appear highly specialized and very, very expensive.
Billy's contribution is to lighten the mood in a space that's responsible for contributing to one of the most important science stories of the year: the mapping of the tomato genome. It's a project that joins a small group of genome mappings known as gold standards, and the five scientists who work in lab E341 had a large part in making it a reality.
Professor Stephen Stack, Lindsay Shearer, Lorinda Anderson, Song-Bin Chang and Suzanne Royer are among more than 300 individuals in 12 different countries who contributed to the project.
Professor Stack, who has been studying tomatoes at CSU since 1978, was part of the initial group that proposed mapping the tomato genome to the National Science Foundation in 2003. According to Stack, the NSF immediately saw the importance of the proposed research, but also knew that it would need to be a multinational, collaborative effort.
"Within a month or so we had a meeting in Washington D.C. and all these representatives from, at that time I think it was about 10 different countries, came," Stack said. "There was great enthusiasm, oh yes. One country would say they'd do a chromosome, another would say they'd do a chromosome and that's how it came that all these countries got involved."
Stack speculates that upward of $100 million was spent on the project. The reason the cost was worth it, he said, is because the tomato belongs to the genus solanum, which includes important plants such as pepper, potatoes, eggplants and tobacco, among others.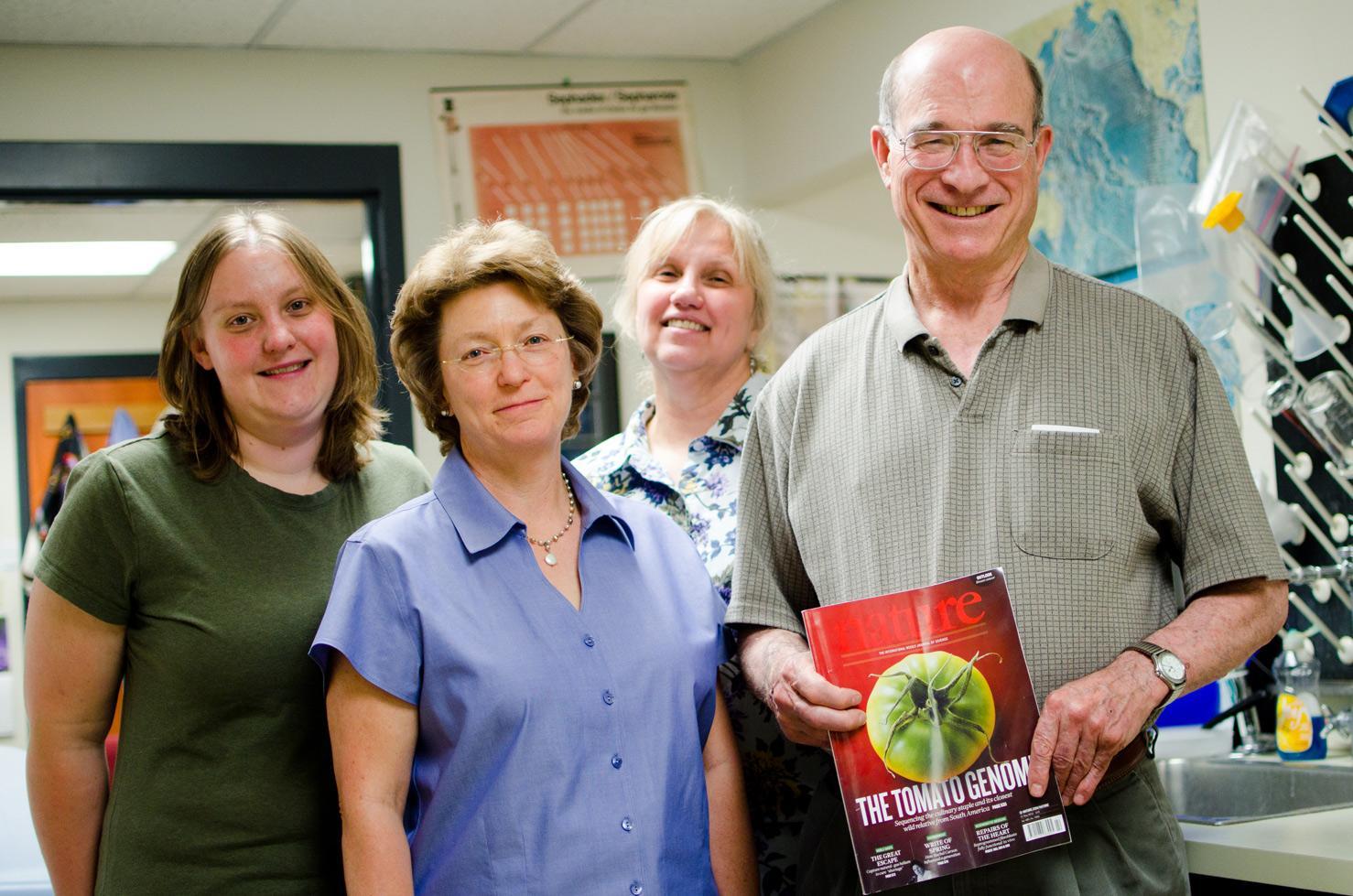 "The point is, once you get a real sequence on one of these very high quality sequences, you already know a whole lot about the other organisms that are very closely related," Stack said.
The project has seen attention from well known news sources such as Reuters, www.msnbc.com, The Washington Post, TIME, Popular Science and was featured as the cover story on the science journal Nature. And that, the fact that the project has entered into the general public's conversation, is surprising to Lindsay Shearer.
"It seems so interesting [to] those of us who work on it, but it is always satisfying when others pay attention and are interested too," Shearer, who worked as a lab member on the project, wrote in an email. "Our team's role in the entire project is more supportive than anything. We didn't do any of the actual sequencing, but helped to relate the sequence to the chromosome."
Work for the team in E341, however, isn't finished.
"There will continue to be work to more fully complete and to verify the sequence for a while— maybe a year or so," Lorinda Anderson, a lab member of the project, wrote in an email. "The genome sequence is already available to researchers, and they will use it in their own research to address important biological questions about fruit ripening and so forth."
Related articles
Content Managing Editor Nic Turiciano is a senior journalism major. He writes about music, film, pop culture and all things associated with leisure. He began at the Collegian in the fall of 2009, is the former local director for 90.5 KCSU Fort Collins and contributor for www.theawl.com. He can be reached at entertainment@collegian.com.