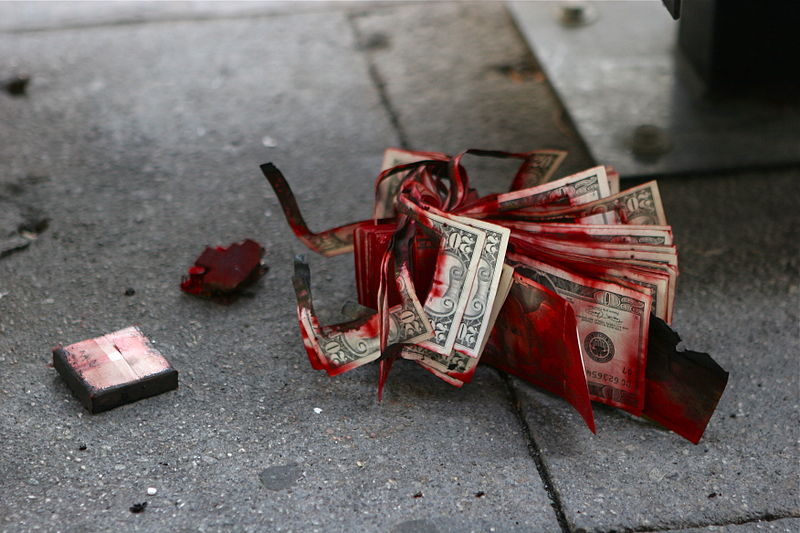 I guess times really are tough.
Christian Paetsh, a former Douglas County School teacher, has been charged with counts of armed bank robbery and brandishing a firearm, according to www.ourcoloradonews.com, after attempting to rob a bank on June 2.
His choice in identity concealment: a beekeeper's helmet. I imagine those cost more than the common panty house, but I guess when you leave home to rob a bank you just use whatever's lying around. After all, bank robbery is no decision not to take lightly.
Or maybe he was just running away from an angry bee hive …

Content Managing Editor Nic Turiciano is a senior journalism major. He writes about music, film, pop culture and all things associated with leisure. He began at the Collegian in the fall of 2009, is the former local director for 90.5 KCSU Fort Collins and contributor for www.theawl.com. He can be reached at entertainment@collegian.com.